have exhausted this thread on bleepingcomputer.com: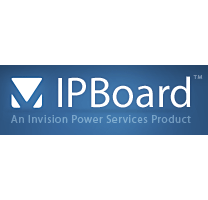 Page 1 of 2 - notepad icon will not display preview in windows explorer - posted in Windows 7: so, after a lot of programming, i have got my win 7 desktop to run flawlessly, even to the point of communicating with bluetooth with my android phone but then this caught me completely off guard...

www.bleepingcomputer.com
a heads up that the title there is misleading ...
this purpose here is to share information that i didn't know: that win 7 does not support preview icon (thumbnails) for .txt and .rtf file types
i haven't found a workaround. mysticimage was suggested, but you don't want to install that on your pc. that's it !