In the words of Dr Nick,
Hi Everybody :ciao: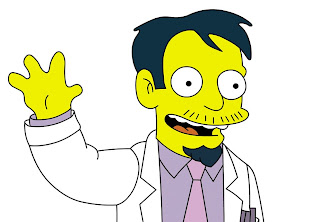 I'm TingTing (well, that's not my real name of course) and I've worked with computers for over 20 years now, so I've tried my fair share of new operating systems.
I love trying anything new/in beta so I jumped on the chance to try Windows 7. You'd think my comp would be unstable as everything is pre-beta/RC/beta but it works like a charm. Well, apart from IE8 but that's another story!